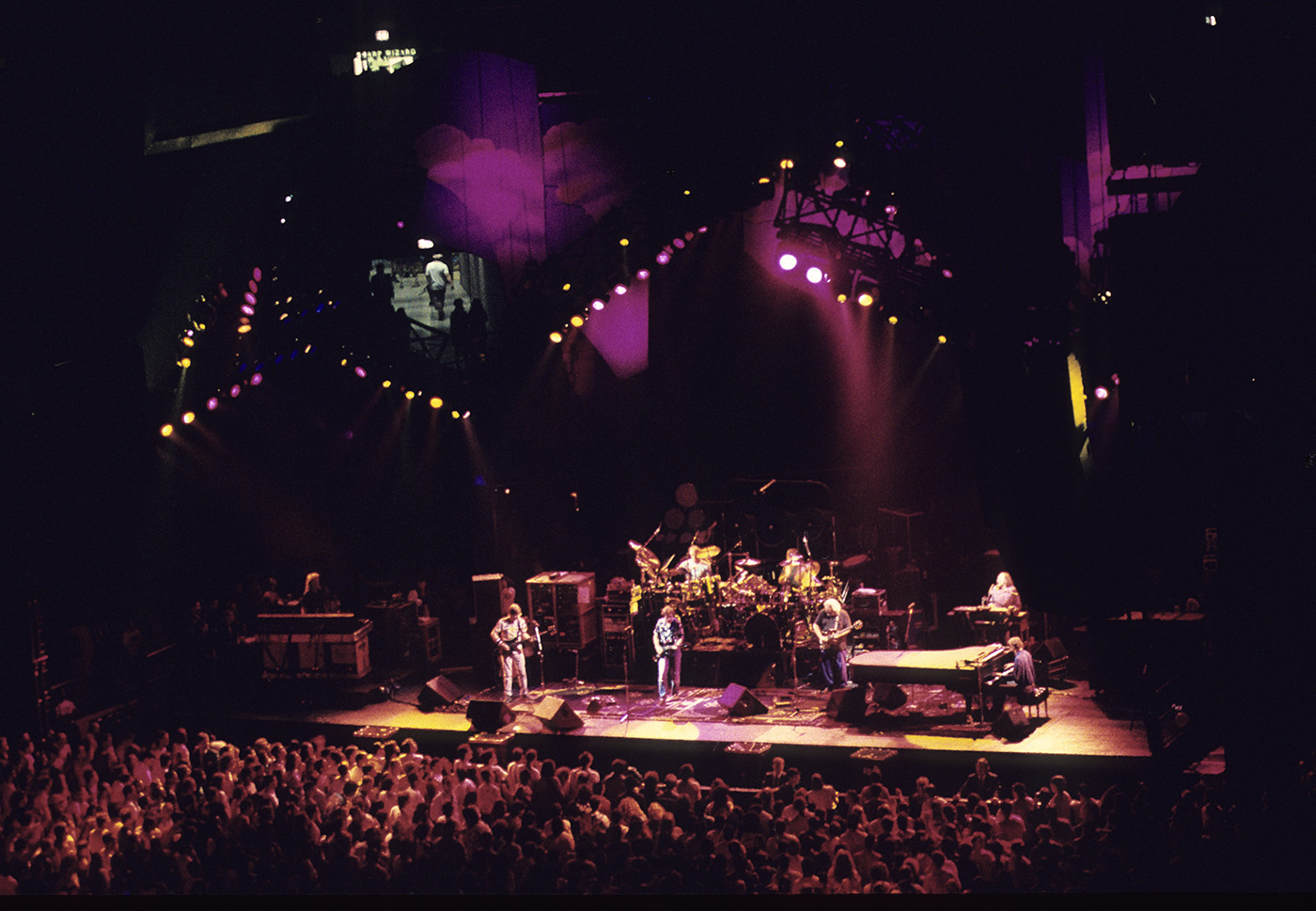 Hiya Folks!
This is the first podcast after coming back from Chicago - never had such a good time!   
The Music:
Grateful Dead
September 4, 1991
Richfield Coliseum - Richfield, OH
This show is from a three-night run that kicked off the Fall 1991 East Coast Tour - and it finds The Boys in fine shape, and in good spirits!   I've made this a 'rock and roll' episode - the highlight is the Scarlet->Fire pulled from the 2nd set.  It is energetic and long, with lots of innovative playing from all.
Intro/Comments, Let The Good Times Roll, Jack Straw, Friend of the Devil, Black-Throated Wind, Scarlet Begonias->Fire on the Mountain, Cold Rain & Snow->Promised Land
This is some really great '91 Dead!
As always - feel free to comment/say Hi via email at negdpodcast@gmail.com, 'Like' on Facebook at NEGDPodcast and follow on Twitter @NEGDPodcast.
Thanks for stopping by, see you sometime!
Stephen Urbauer